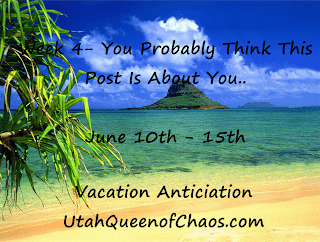 We have talked about Exercise, Food, Fashion, and now it's time for the little things. Those little things that add up and add the finishing touch.
I have some fun reviews and giveaways in store this week.
Tomorrow we will talk about waxing. Then about a new product from my favorite make up company. Then nails, hair and all those girls things! So tune in daily this week for some fun last minute summer and vacation ready tips.