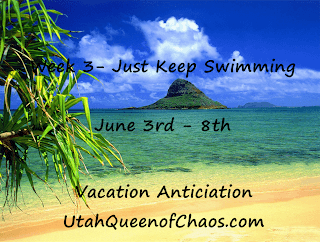 I LOVE the maxi's that are so popular right now. I am trying to stock up while I can. Just like
Bootz Inc
, said they are so easy to dress up or down. One of my favorites is this ombre purple one I got from
Sexy Modest Boutique
. I wear it with white tops, black tops and even a mint cardigan. I've worn it on "I didn't shave my legs days," "laundry days," or even to nice business luncheons. I may need to buy another in case my first one gets ruined ;)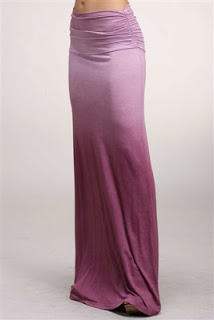 I am so short I have a hard time with maxi dresses. Maxi skirts on the other hand are easy, I can just fold over the top to get the right length. I could hem them but I'm to lazy for that. Right now maxi skirts are everywhere! Although the more cute ones in my size always go fast, so I recommend just splurging if you come across one you love that fits.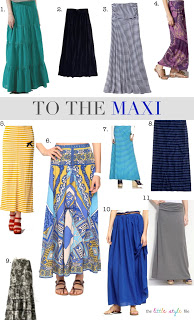 They are so comfortable as well. I love lounging in one or it makes sitting through a boring meeting that much more comfy. So keep your eyes open or go on a hunt for the perfect maxi for you!
Wearing my polka dot maxi skirt for mommy daughter date night.