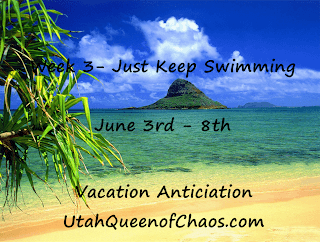 One blog I stumbled across is
Bootz, Inc.
who is also based out of Utah. Before I got so busy with mom things I use to love to read a current fashion magazine and see the fun current trends Now I just follow fashion blog's Like Bootz Inc. She wrote a fabulous guest post on quick summer tips to show you can also master your style.
Summer Fashion Tips for the Woman on the Go.
Hello there my name is Beatriz I write for Bootz, Inc.
Today I have some great
tips for the lovely ladies
who lives are always on the go by either,
work, kids, and ones who have both.

Sometimes it's really hard to come up with quick get
ready ideas while we are caught up in our daily lives.
So I am here to help follow my quick tips and tricks and you won't go wrong.
Fashion Tip #1: Accessories go a long way.
When you're in the middle of a snooze button and getting ready we can
all be guilty of not really caring about our fashion for the day.
Here is the tip.... BASICS.
Basic tees, basic jeans, or even basic work pants just add a fun accessory to match.
If you decide to basic it up for your wardrobe add a small accessories to make it fit together.
You can try a scarf, jewelry, or even a hat.
You can always mix and match and have something daily to wear.
Fashion Tip #2: Shoes must be comfy.
One rule I have is comfortable is what brings out the confidence in every woman.
Shoes must be comfortable and let you get the job done.
There are many cute styles for the summer but the ones I have chosen are
super amazing and you can snaz up your outfit.
Fashion Tip #3: Summer must have MAXI
One thing that has grown over the year is the rage over maxi's.
Maxi dresses and skirts are probably the most
stylish and most comfortable thing to wear this summer.
It is a good investment to make because you can wear this to the office, to a playdate
or even on vacation.
How Celebs Wear Summer Trends: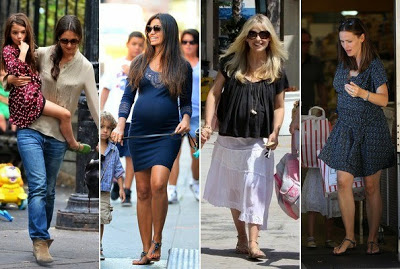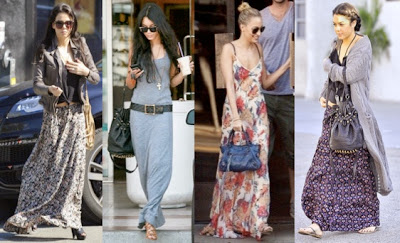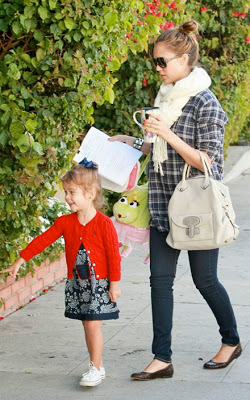 Will you try this tips out this summer?!
Make sure to check my blog for "Fashion Tip Friday" posts
every Friday!
xoxo
Beatriz