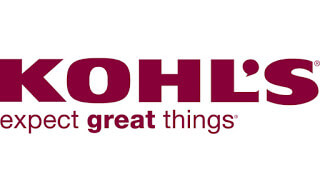 Wow! I had my highest number of entries ever!! 559 entries for this giveaway. The OCD in me wishes I would have had just one more. Oh, well. The winner for this fabulous giveaway is
Congratulations on winning. With the $10 gift card if you time it just right with other deals and Kohl's cash hopefully you can get something amazing!
I have emailed you. If I don't hear back from you in 48 hours I will pick a new winner.