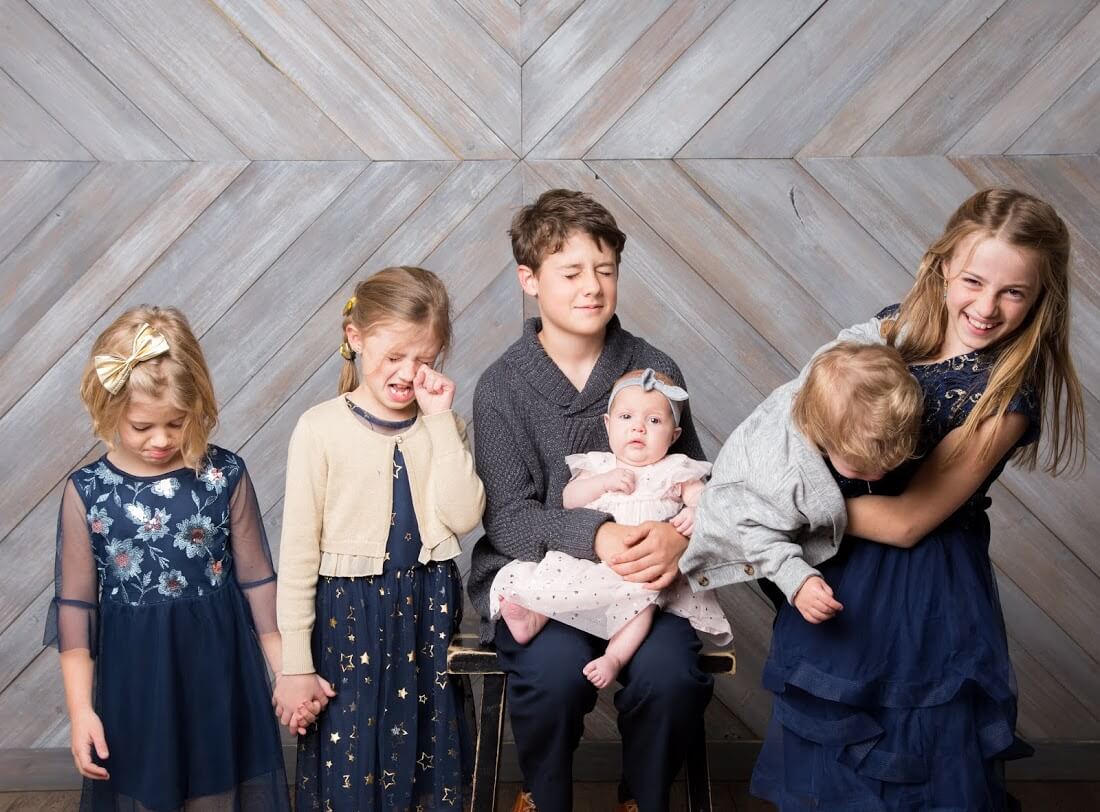 I'm a mom blogger/vlogger in Utah, blogging about everyday life. As a mommy blogger I write about being a mom (obviously) and making it more fun. I love to take the mundane things in life and blog about making them extra-ordinary. I also work in the film industry in Utah and often post film appreciation videos and things you can talk about with your family. I am The Ultimate Queen of Chaos living in Utah.
Saturday, December 25, 2010
Yesenia and her doll toys.
Published with Blogger-droid v1.6.5
Posted by

Jennifer Davis
at 5:52 PM
No comments:


Tuesday, December 14, 2010
My Grandpa and his wife Betty sent the kids a singing dog. They love it. My daughter just wants to sing and dance to it. We'll see if mom makes it to Christmas before it gets hidden?!
Published with Blogger-droid v1.6.5
Posted by

Jennifer Davis
at 3:23 PM
No comments:


Saturday, December 11, 2010
After our side trip we went to North Carolina for 2 weeks. It rained most of the time and we were ready to go home, only we had forgotten where that was exactly. Steven accepted a job with his sister in Oklahoma. So we went back to our old home, Utah, for a few weeks. We switched out our summer clothes for winter clothes. By now we are professionals at packing up our car. We can get quite a bit to fit into small places. We also fixed the car up a bit and prepped ourselves for one last road trip, well for at least 6 months.
Everyone told us the route we were taking from American Fork, UT to Denver was the long way so we decided to try their way. It added 2 hours to our trip. Instead of an 18 hour car ride we decided to make it 20 hours.
Although it took longer than we would have liked we finally ended up in one place and we're ready to settle a bit. Now the adventure of staying in one place for a while begins. While we make Oklahoma a home, we will see who wins Stevens business for next summer and where we will go...
Published with Blogger-droid v1.6.5
Posted by

Jennifer Davis
at 8:36 AM
No comments: