After Long Island we took a side trip before our destination to North Carolina. We wanted to go to Palmyra, NY first. Unfortunately about 2 hours from our destination we had car problems. The day that was meant for church history tours was spent waiting on our car to get fixed. We made the most of it of course.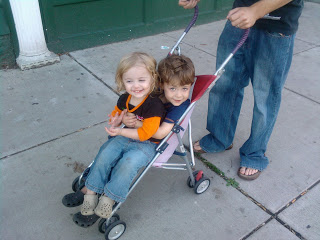 Our stroller and belongings were packed so tight, there was no way to get it out with ought unpacking the whole car. So we bought a $10 stroller from a close by pawn shop. We walked to the park, an Italian restaurant, and to a bakery for some gelato and chocolate mousse.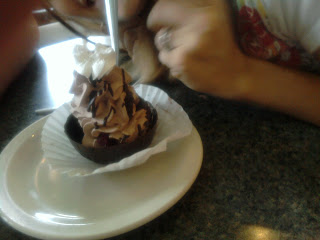 So when we finally made it to Palmyra it was a lot later than I had planned. We didn't see as much as I had first planned, but hit the highlights.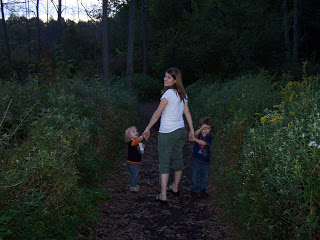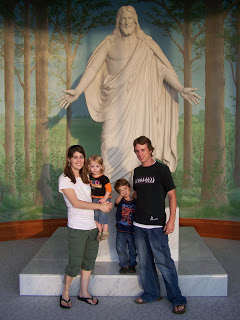 We heard Niagara Falls is better on the Canadian side so we booked a room. We heard we wouldn't need more than our license to get through. WRONG! We got a really hard for not having passports and not having proof that the kids were ours. Usually when we have gone to Mexico we never have a problem leaving the US but getting back in. Canada is a little backwards. We were given a really hard time leaving the US (but made our reservation none the less) and had no problem getting back in the US. Weird?!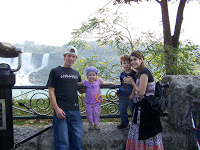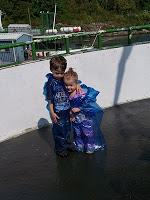 Published with Blogger-droid v1.6.5