Day 2 went well. Since my son had stayed hydrated and ate some he was doing well. My son was too small for liquid loratab (not that I woanted him it.) We made sure that every 3 hours on the dot we rotated Tylenol and Motrin. Even at night we took turns sneaking in his room and giving him some. Just so he would be in as little pain as possible.
I did ask him to rate his favorite things to eat. Although he said he was in no pain, he did say some things felt good and better down his throat.
My son said his favorite and the best thing for him was slushies. When I spoke to other people another women told me the same thing. Slushies were her favorite too. Now a slushie is different than a snow cone. Here is how you make them.
First take a double popsicle like this one and microwave it for 10seconds.

Then I used the cup I was about to pour it in and smashed it up a bit.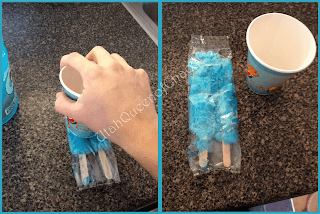 Then you add the smashed popsicle with a little bit of Sprite till it's the consistency you want. I sometimes added Gatorade with this as well. I made sure the color of Gatorade matched the color of the popsicle to hide it a bit.
Since my girls always wanted what their brother had I always gave them the orange ones. Since he couldn't have any citrus I avoided the orange popsicles. Realistically they were probably so mild it wouldn't have mattered, but I just gave them to the girls instead.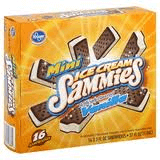 I bought the small sammies ones from Smiths (Kroger) since there were double in a box. He loved them and they were just the right size. I wish I would have bought 2 boxes of these, cause in the week to follow we ended up buying 2 more boxes.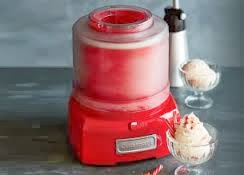 I know this is pretty much the same, but he said it felt the best. Luckily I have the best sister ever that once bought me an ice cream maker. That way I could make them from scratch and control the sugar. Once I even made him one with Nequick to make it "chocolate" and snuck some protein powder in it.
Those were his top 3 favorites. He did also like fudgesicles, snow cones, and half frozen Gatorades. I would put a Gatorade in the freezer for an hour or two, then the fridge to also make them slushie like. For dinner that night he had some mashed potatoes.