We had a wonderful Christmas and I wanted to share a few of the highlights.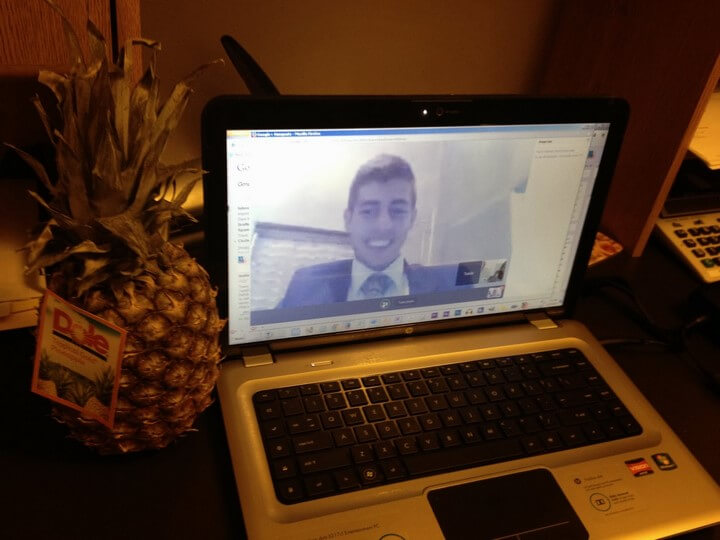 The best part of the whole day was seeing my brothers face on Skype. My brother is serving a mission for the LDS church in El Salvador. He is my
partner in crime
, and I miss him. I am counting down till he comes home. I got to see his handsome face and have a few laughs with him. We got to talk to him for a little over 2 hours. Every time we talk to him (which is Mother's Day and Christmas) I bring a pineapple and we put it in the back round or hold it. Sometimes we stick it behind people heads like bunny ears, and all sorts of goofiness.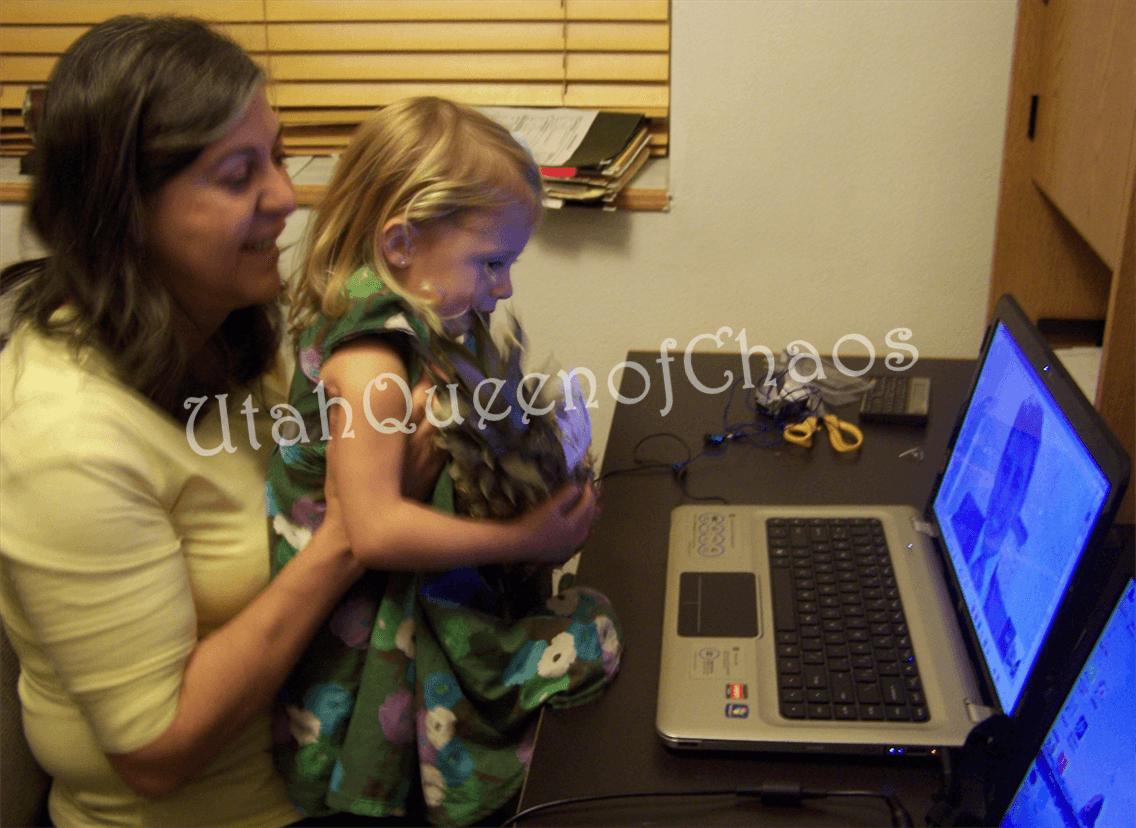 I also made my niece and nephews presents this year. I made shirts for them. My nephew is always quoting movies so I made him this one.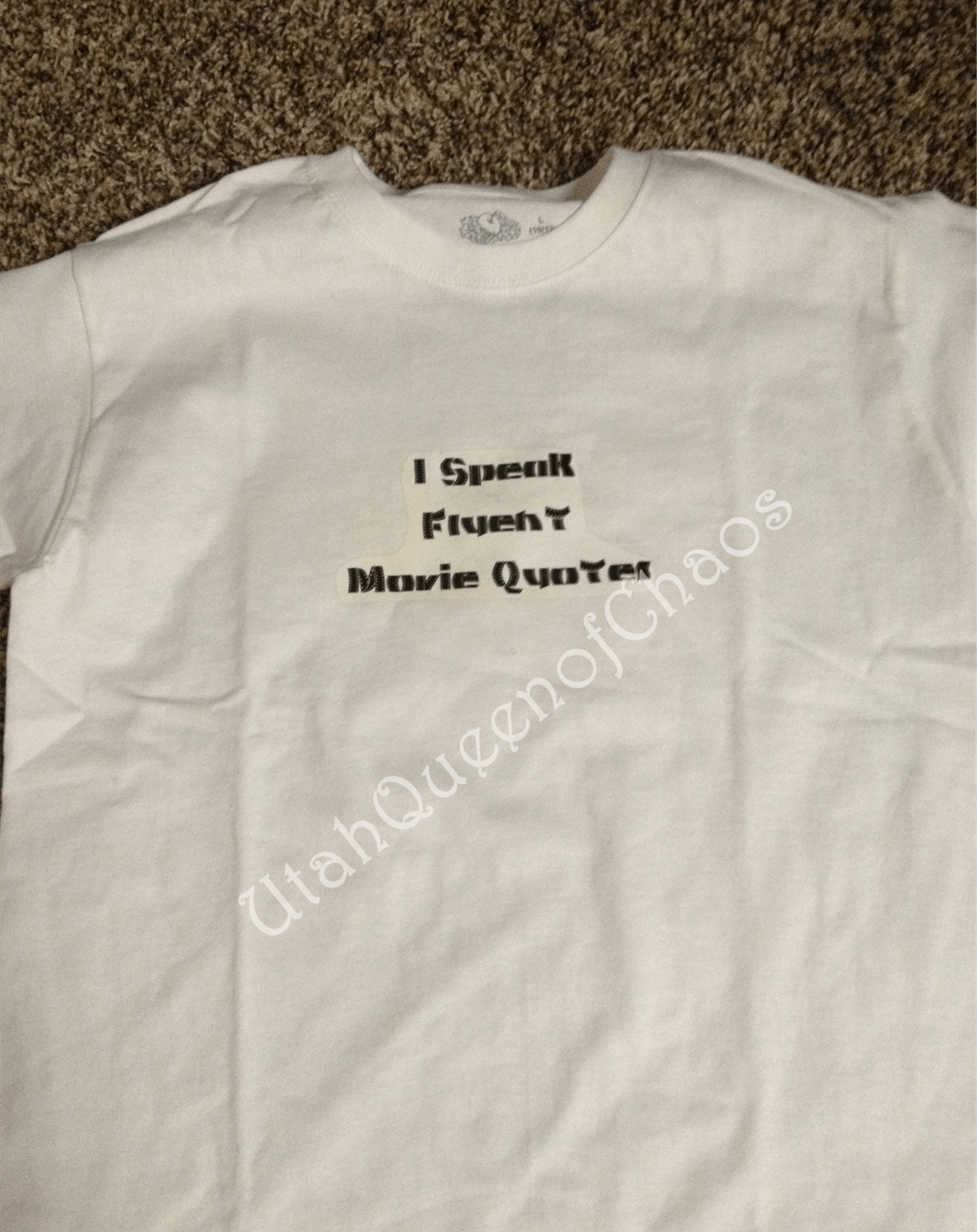 First I went to
Dafont.com
and downloaded the Movie Film strip font. Search for film and it should come up. Then I printed it on iron paper that I purchased at Hobby Lobby with my 40% off coupon.
My niece is a big Harry Potter fan so I made her these 2 things. The shirt I just googled the image I wanted and printed it on the same iron on paper.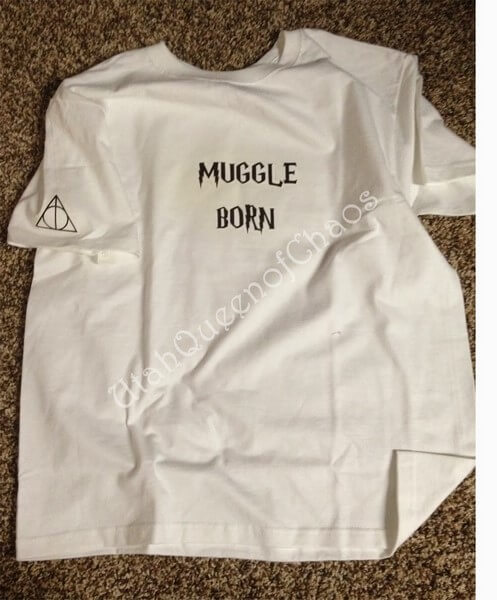 Then over the year I tried to collect as many skeleton keys as I could when I cam across them. Then I bought some cheap butterfly ornaments and tore them apart and glued the wings to the keys. I think they came out super cute. I like the sparkly silver one in the bottom right corner the best.
They look cute in her room, we just need to make a few more.
For me the best part of Christmas is spending time with our loved ones. We are always so busy with others we don't actually sit around and enjoy Christmas Day gifts till the next day. We usually have scones or aebelskivers for breakfast on Christmas morning. We always watch one of the movies we get, this year it was Phineas and Ferb meets Marvel. Then we head over to grandma's. We play games, chat, enjoy company and then eat our tamale dinner.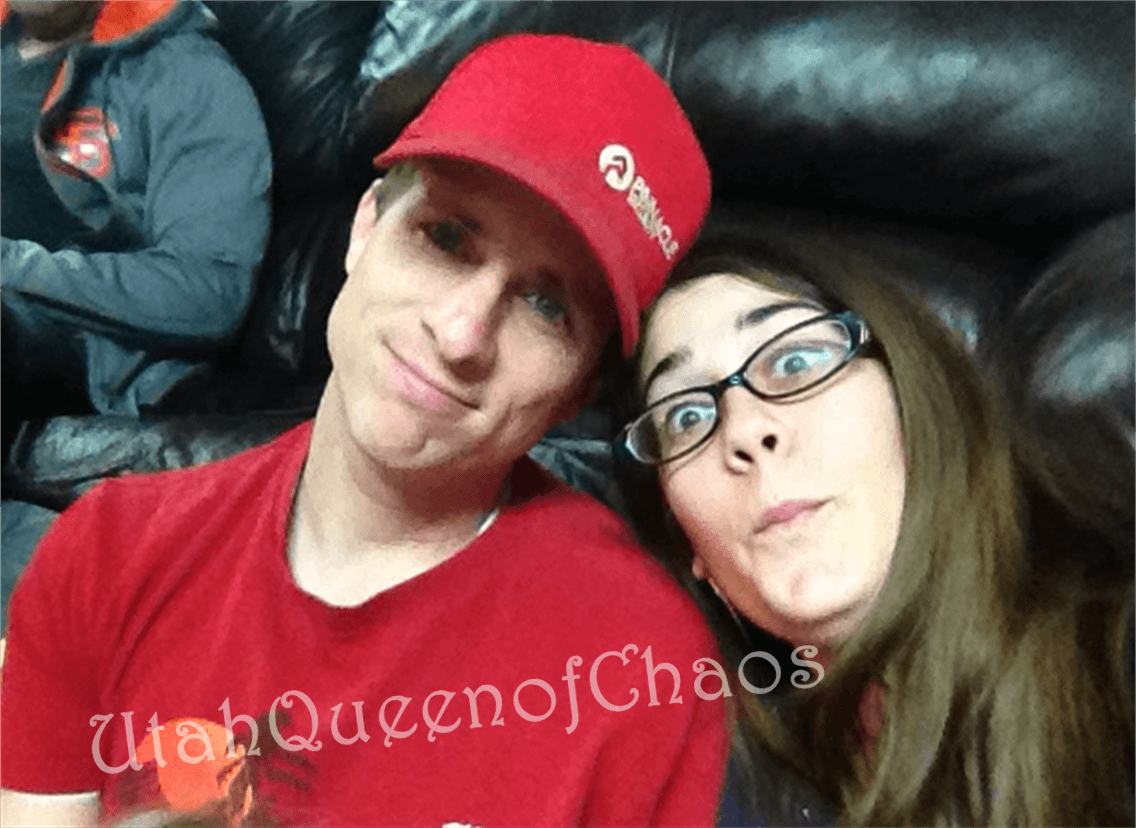 We even watched Despicable Me 2 while waiting for everyone to arrive at Grandma's. It was a fun relaxing day with lots of loved one's. Although my kids got more goodies then they need and I just had to highlight one. My girls got the 2 princess's from Frozen. It was perfect cause not only had we watched it
Christmas Eve
, but my girls are starting to play together. They love to play the sisters and I love to sit and watch them play together. It was a wonderful Christmas, and I look forward to next year, where we are planning to change things up a bit. Which will be fun to blog about.