Only in Utah is the 24th of July a holiday. It's pioneer day. On July 24, 1847 Brigham Young entered the Salt Lake Valley after traveling with many pioneers from Nauvoo, IL. In Utah it's a holiday. They have the Days of 47 parade, rodeo, fireworks at all different locations and plenty of fun things to do. Here are some fun easy idea's to make your day a little easier.
Are you entertaining friends at your house for a bbq and some fireworks? There are several ways you can go. Easy, fast and yummy or you can take your time and make something delicious to impress. When I want something stress free but still can be enjoyed by all I like to get Lloyds bbg shredded beef. It's so easy to cook, serve and eat. Plus it tastes as if I spent hours cooking it.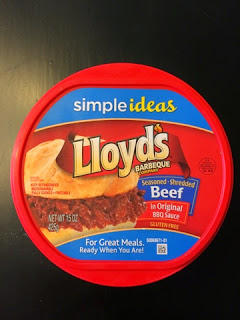 One of Hormels recipes that I found on their
Facebook
page was this bacon wrapped cheesy avocado. It has my 3 favorite things, avocado, cheese and bacon. If your are bringing a dish to share at someones house why not impress with this yummy dish?
Last but not least are for those that are going to need to pack some hearty snacks to keep kids full while going to and from parades, ball games, or other fun events. I think our family favorite is apples with with Skippy's new dark chocolate peanut butter spread and celery with Skippy peanut butter. This also is my mom after bedtime treat.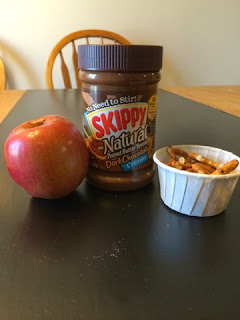 Hope everyone has a happy and safe Pioneer Day!