I was having a rough "mom" day recently when I decided I needed a nap so I could wake up refreshed and a happier mommy. Although while I was resting this little girl decided she needed to bathe in the Vaseline. I mean the entire Costco size tub all over her! Her Legs were coated (and drawn on), her entire dress was coated as if made of Vaseline, her arms, neck, face and last but not least her entire head of hair. Now I have had kids get some Vaseline in their hair before but not like this. Not an entire mask of it. So I called my hair dresser mom friend, asked Facebook for advice and googled it. Here is what I found based on top ideas and suggestions.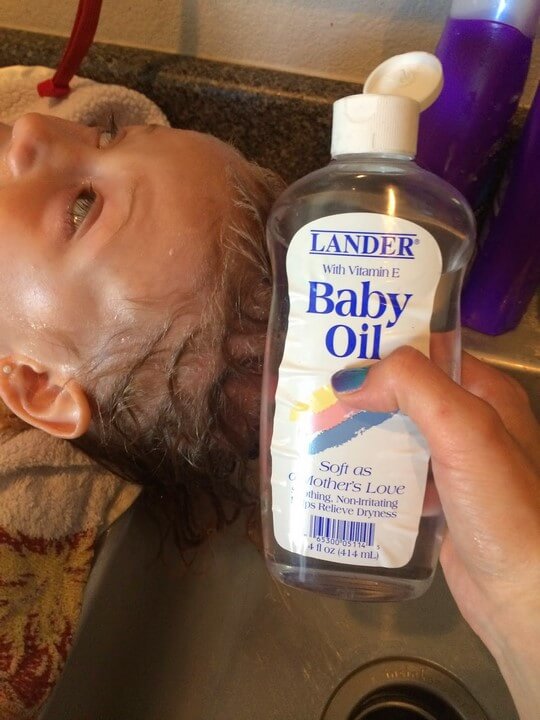 This was OK, but not the best. Baby oil helped but wasn't thorough enough for my liking.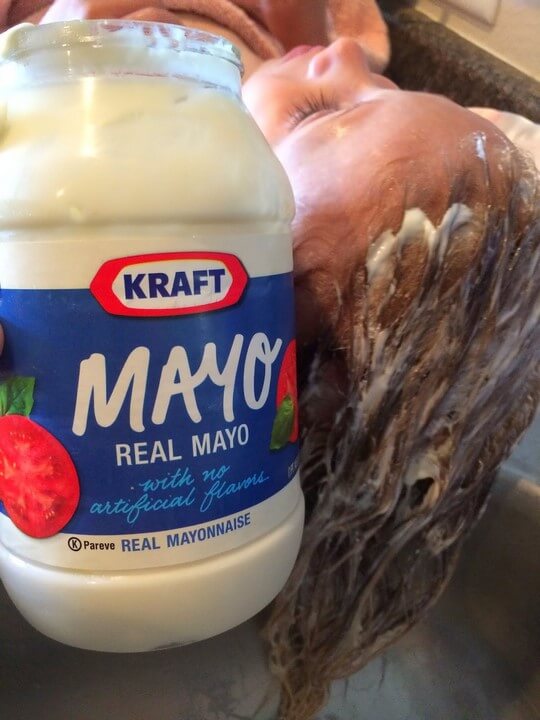 This (and Peanut Butter) is what I have used for gum in the hair issues. It also helped some, but wasn't a winner of all what I tried.
Corn starch was my #1 favorite. I went through a whole box. I sprinkled it throughout her hair let it soak some up then squeezed tons out. I did that 2-3 times. Then washed it with dish soap. Dish soap is meant to help cut and fight grease. I did that twice before washing it.
.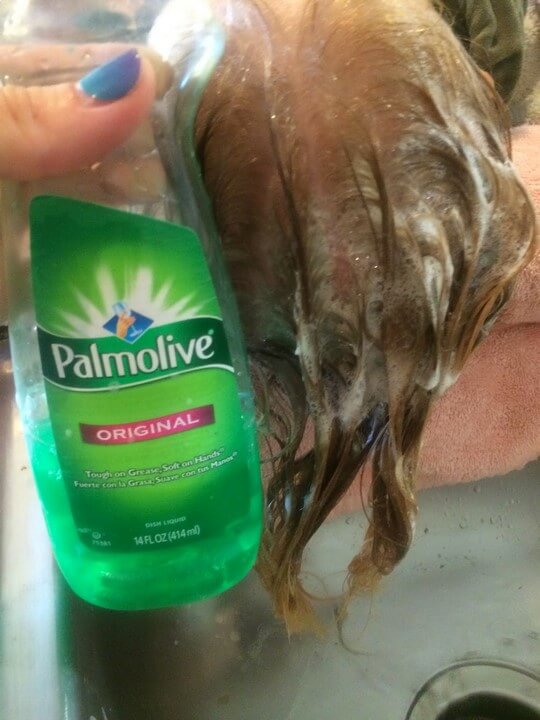 My hairstylist mom friend recommended a clarifying shampoo as well. This also helped out when I was washing in between all the different household products I found.
In the end I must have washed her hair a dozen times, because she laid there for almost an hour. Even then her hair was still pretty greasy over the next 2-3 days till after a few mores wear and washed it finally came clean.