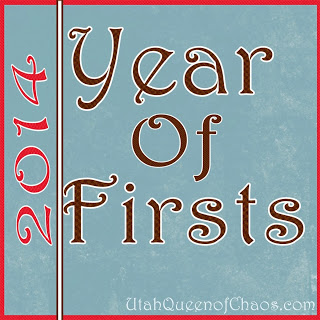 The other day I was watching a show and it hit me, I had never played Hungry Hippos with my kids! With my daughters birthday coming up I thought what a perfect gift for her. Then just a few hours after that thought a friend was cleaning out her house and had some things she was getting rid of. I decided to peek and see if there was anything we needed and there it was- Hungry Hippos. Free game of Hungry Hippos? Yes please! Not only was there that, there was one other classic game my kids have never played... Twister. I was so excited I couldn't even wait till my daughters birthday. Well we played Hungry Hippos all day, and for Friday night, family night we played Twister.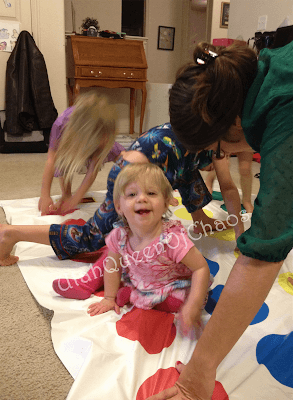 The kids loved both the game and being the spinner. It was a fun way to reinforce left and right with our 5 year old. Especially when you get all twisted up like that. In the end it was a winner for my family. Now if I could just get them to fold it up and not have it out all the time.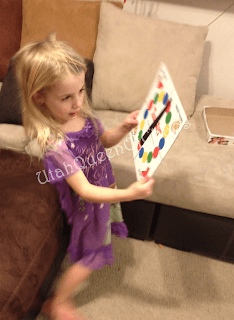 What game from your childhood have your kids never played? Try browsing the game section and find something new. New games are a great way to add to your year of firsts. Maybe invite some friends over to enjoy a game night too. Tell them you'll have the food and they can bring something new to play. We love learning new games.