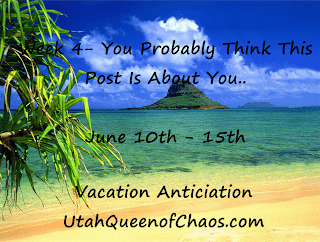 Summer/Vacation time = Flip Flop Time
Now that flip flop season is upon us, pedicures are also upon us. Time to clean up those dry and rough feet and make them smooth and stand out. If you can't afford a trip to get a professional pedicure, that shouldn't stop you from a little pampering.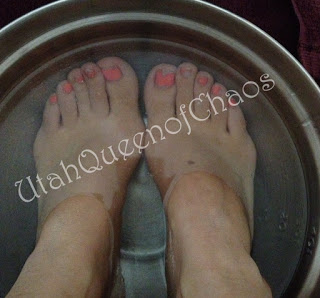 First soak your feet in some nice warm water. Try adding a few drop of lavender or a foot soak.
I usually soak my feet until the water starts to get a little cold.
Try this foot scrub if you don't have one. Mix 3 T of baking soda, 1 T water, and 1 T of brown sugar.
Scrub it all over your feet, and rinse.
After the foot scrub follow up with a good foot moisturizer and wrap your feet in a warm towel. A peppermint moisturizer feels nice and relaxing with the warm towel, but Burt's Bees has my favorite foot cream. Most feet cream's are peppermint, I like this coconut one. I like to apply it at night and put on some cotton socks to seal in the moisture.