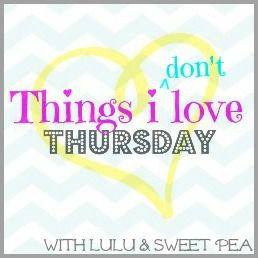 Here are a few things I'm not loving this week.
1. Tax season. My husband is always so busy and works so late, especially the closer it gets to April 15th.
2. Towels not being hung back up. My husband bathed the kids yesterday while I went running. How is it that the next morning the bathroom floor is covered in towels? This is where the saying, "The lazy mom does all the work," applies. Either I just pick them up, or I gather my children to show them how to do it, again! Good thing we live in a dry state, we never got away with this when we lived in humid places!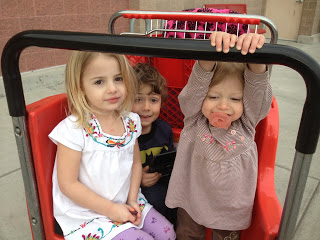 3. Taking kids to the store. Four kids to the store isn't always my favorite thing to do. Sometimes I get thru with no incidents others I leave wanting to bang my head on the steering wheel.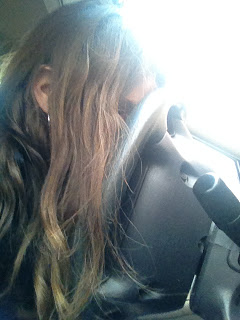 I would love to hear what things your not loving this week.