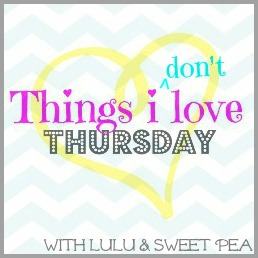 Here are a few things I am not loving this week.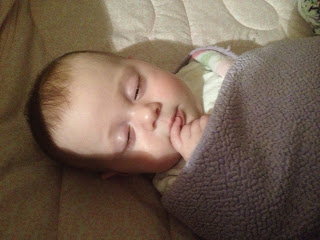 I am not loving being so tired all the time. With a 5 month old I don't get a full night's sleep, ever. As much as I try to enjoy my time with my infant and those special moments, I miss a full nights rest.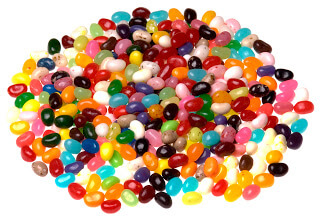 I am not loving left over Easter candy. I get tired of it being around. I usually am all in support of get in their system and back out all in one day. It's healthier for their teeth and less tempting too. I hate those leftover that seem to linger. No one really wants them but I hate throwing them away, even though that's probably what I will do anyways.
Thanks to
Lulu & Sweet Pea
for hosting this.