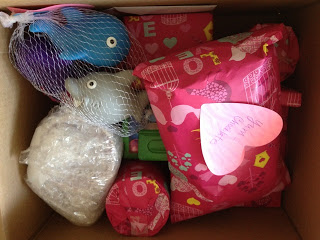 Who doesn't like getting a gift a goodies in the mail? I know I love it, and that is why I did 2 swaps this month. This one I was paired with
Tami
who is another blogger also from Utah. I lucked out! Tami totally went the extra mile with my gift box.
As per my mother taught me you always start with the card. All I have to say is I need me some cute cards like these!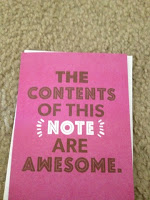 Of course my kids were curious as to what mom was getting in the mail when it wasn't even her birthday! Tami was so sweet to not even leave them out. She got chalk for my kids and bath toys for the baby. Plus Sense and Sensibility for me once the kids go to bed. I plan on drawing chalk all afternoon till they're so worn out all they want is a bath before bedtime. Then I can cuddle up and watch this classic chick flick.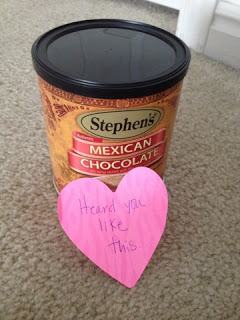 Tami sent me all kind of bonus goodies like nuts for Hawaii, chocolate pretzels, and marshmellow bits.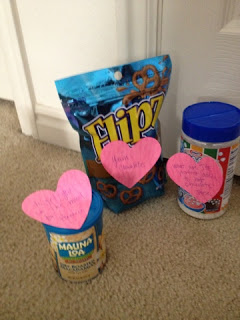 stwarnercorner.blogspot.com
.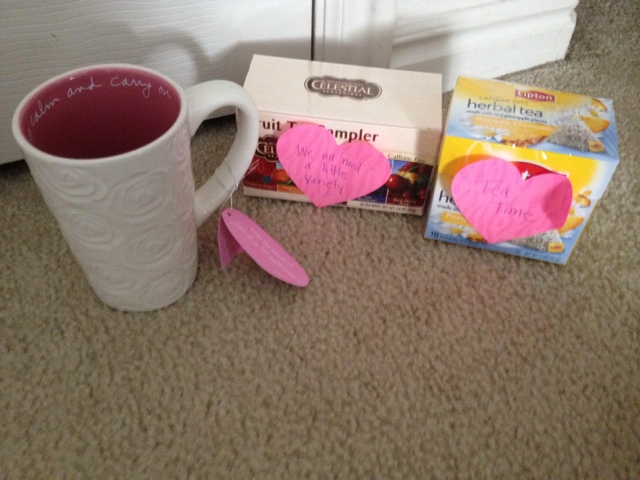 You can view everyone else's Mug O Comfort swaps
here
.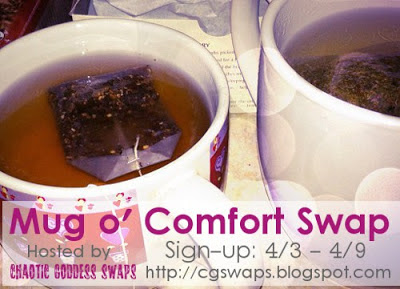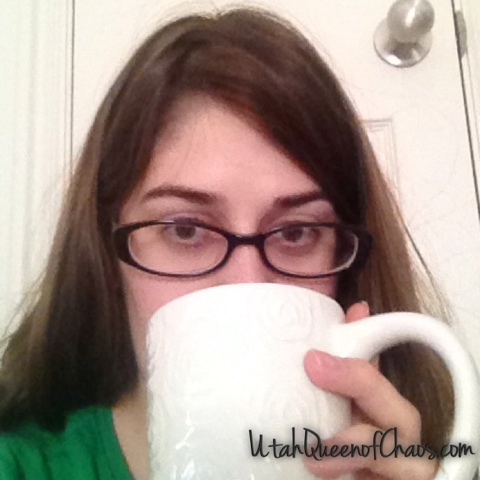 Want to participate in a swap of your own? Keep in mind you might not be paired with someone as fabulous as I was. Here are a few swaps coming up.