I have been on Instagram a lot more this last week than usual so I thought I'd do an Instagram Recap.
Last weekend My husband work took everyone out to eat to
Chef's Table
in Orem. One of my favorite places to eat. One thing I didn't remember was their toilet paper rolls. How funny are those? Maybe we all need some divine intervention in the bathroom. I had there Alaskan halibut with lemon rock shrimp risotto, it was so rich and delicious. They have yummy desserts too. I had a chocolate pot a crème and took my husbands cheesecake home for later. So good!
Then I hosted a
Norwex
show at my house and did a hot chocolate bar. I made these cute
labels
for the mason jars. With some red ribbon it was very simple yet very cute.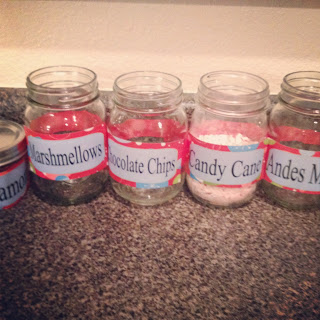 Then Adrianna decided to copy mom exercising with her exercise ball. Is that what I look like when I am doing push ups?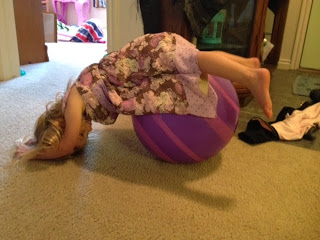 Last but not least is my youngest. I got this cute skirt on sale for only $9 from
Silver Apple Boutique
. Now I want matchy-matchy ones for my girls, or maybe one in yellow for the spring.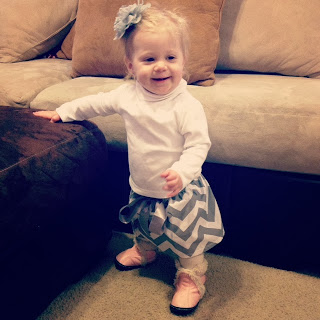 That was my recap of Instagram this week. Go check out other fun recaps at
Tawny's Tid Bits
.