Before I announce the winner of the fabulous microfiber
Enviro Cloth
let me tell you about one more product. That's the leather shine. This is at the top of my must have list.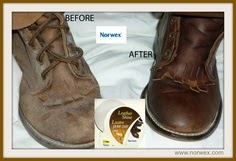 The leather shine not only cleans but restores the natural oils to dry leather while it waterproofs, moisturizes and protects. I want it not only for my husbands shoes, and coat but for my wood. 
.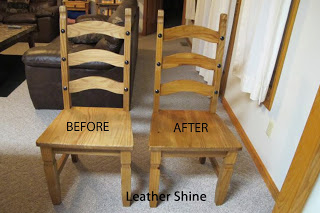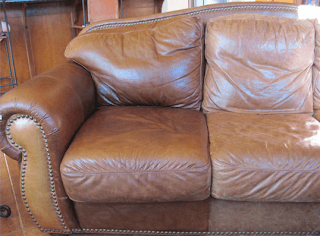 For just under $35 it cleans belts, purses, baseball gloves, boots, and I even watched Tricia use it on someone's piano! Click
here
for more information.
We also did a giveaway for the enviro cloth. This cloth is amazing. My neighbor just got crayon and pencil off with it, no joke! It comes with a 2 year warranty, but many have used them much longer. The winner of the cloth is...
"I'm especially interested in the Enviro Cloth - we go through so many paper towels in my house with four boys! I'd also like to try out the Kids Mop Pack for the same reason!"