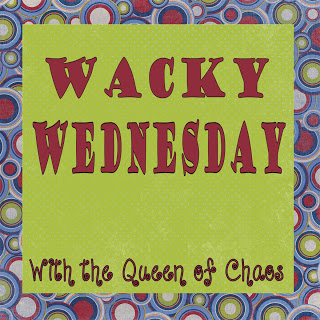 It's been a little while since I have shared a wacky moment with my followers. For those of you that aren't familiar with Wacky Wednesday, here is how it works. Write your own blog post and link it up below. Don't link up just any post though. Make sure you write up a post about your funny wacky moment, something funny your kid has said, or pretty much anything that will make us laugh our way through hump day. Don't forget to add my button or link back here. Then hop around other's blog's and see what fun wacky moments they have to share. We all need a little laugh to break up the monotony every now and then.
Have you ever checked your phone and found a few pictures like this? And by a few I mean like a hundred, of course!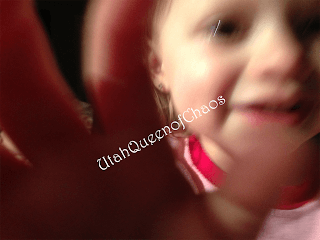 If you have kids I am sure you have plenty of pictures of your kids foreheads. When they get a little older you will start to find more video's, like this one:
Doesn't your husband mop the floor with your bum? No? Huh, that's weird?!?!
Grab my button and share your wacky moment blog posts below.
Here is the link up. Make sure you have my button or link back here or I will delete your post. Thanks!