Since I haven't re-caped in a few weeks here are my favorite Instagram recaps for the past 2 weeks.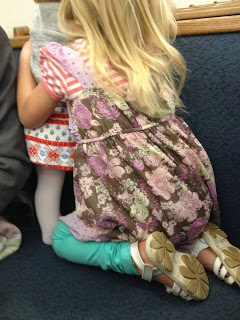 Lately at church each week one of my children has some weird mis-match moment. You'll have to check out my actual
Instagram
to see my sons socks. This one was Yesenia, stripes, florals, and mint green leggings.
We celebrated the 4 year anniversary since my grandma's passing. Can't believe how much our family has grown since then. Can't have a Halloween or fall season with out thinking of her. She loved the kids costumes and all the colors changing!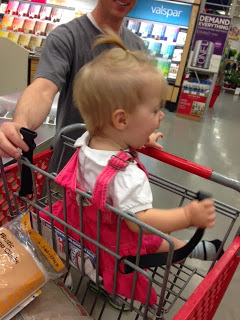 Last but not least, my husbands last minute provision. We hate when we get shopping carts or high chairs with broken straps. Luckily she was wearing overalls and dad found a way to strap her in anyway!
Come check out other's Instagrams recaps, or link up your own at
Tawny's Tidbits
.