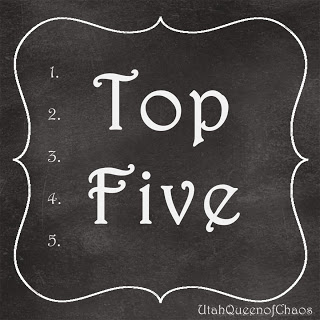 Today I am sharing my top 5 favorite shows to watch with my family around Valentines day. If you want some suggestions for just you and your husband that aren't on most people's romance favorites make sure to read
yesterday's
posting.
How cute is the couple in this movie? It's rare for Disney to keep both parents alive till old age, even though the wife dies in the first 10 minutes. technically they lived a long happy life. Usually Disney has single parents or dead parents right of the bat. I love how much the husband is willing to go through just to fulfill his and his wife's life long dream. I also love in the end when he realized all the things him and his wife really had accomplished together. I think too often we forget how much the little things in life count and can mean so much more than the big things.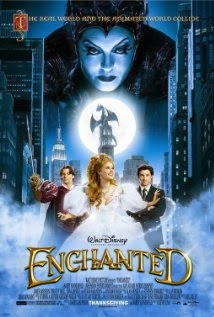 Princesses, comedy, cartoon characters and real life characters? Yup this is a perfect for my family. With only 1 boy and 3 girls, my son gets to laugh at the guy mocking love, and get the cool fight scenes, all while my girls get the gushy love stuff, big frilly dresses and other princess stuff. I like to see how many Disney Easter eggs my kids can spot in this movie when I watch it. Here is a little slide show I made of a few of them, but this movie is loaded with them.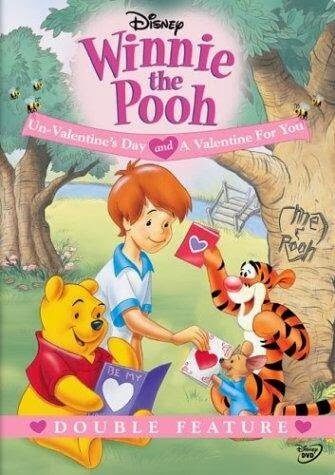 3. Winnie the Pooh A Valentine For You
Winnie the Pooh is one of my favorite shows from my childhood. It's not something my kids like to watch too often, but every once in a while (like on Valentines Day) they'll sit through one with me. It's just a fun cute movie to sit and watch while the kids load up on the treats from school. It's fun for me to see all the fun personalities of the characters I so fondly remember.
What's Valentines Day with out Romeo and Juliet? Gnomeo and Juliet is a great introduction to the Shakespeare classic. Only this one has a much happier ending. I love the ninja scene where she sneaks out wearing a black sock. I also love when the best friend is watching the person buying the new lawn mower, "Not the kitty clippers."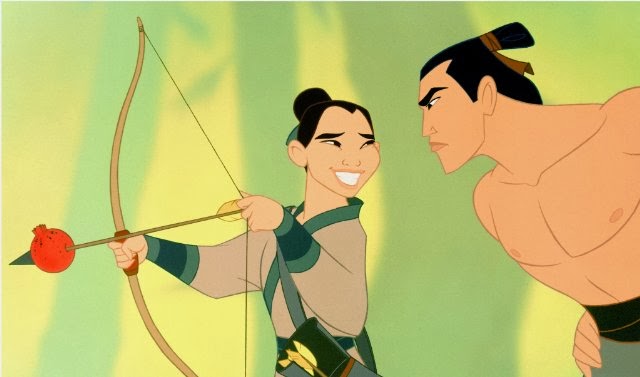 If you read my list of favorite movies for moms and dads this one shouldn't be that surprising. There's a love a story, but not the usual love at first sight lets get married Disney movie. Muln shows that she is more than just beautiful. She's smart, brave, honorable and besides "You don't meet a girl like that every dynasty."
I mentioned earlier that few Disney movies have both parents, alive, well, and competent through the whole movie. This is one of the few I can think of. I love the history and culture in this movie. I also can't help but dance and sing along with all the great songs in Mulan. This is my all time favorite Disney movie and Disney princess. This is my kind of love story.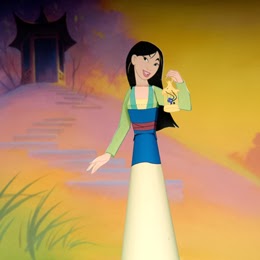 Here
is a link to throw a Mulan movie night party. You can print and make a Mulan paper doll, make a sweet twist on Mulan's smiley face breakfast and make cute panda cupcakes.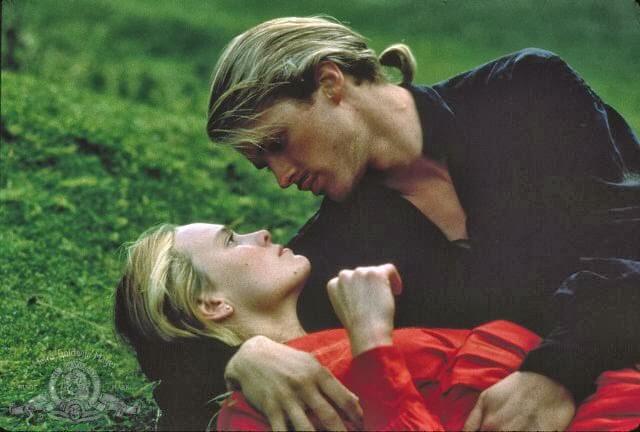 I thought I would try something new this year. My kids are getting older and I thought maybe they were ready for a movie like this classic. Sure enough I was right, they loved it. Well at least the parts they watched and didn't ask a million questions through.
There were 3 scenes that were questionable with kids. One was the scene with the rodents of unusual size (ROUS's.) That freaked the kids out a bit, till I told them they were actors in costumes, then they laughed. However his bloody shoulder after the fact made them cringe. The second scene I thought would freak them out was when Wesley is in the pit of despair being tortured. Again they just laughed, they thought it was funny. At the end where Inigo Montoya finally fights the 6 fingered man was too much for them. The knife being thrown, then being stabbed and then ending in his death with an obvious swear word. My son looked at me and said, "Mom is that a..." I just interrupted, "Yes, yes it is." (If you can't tell we don't swear in our home and my family are naïve to cuss words.) Really it was just 2 scenes with a little blood, but really not that bad.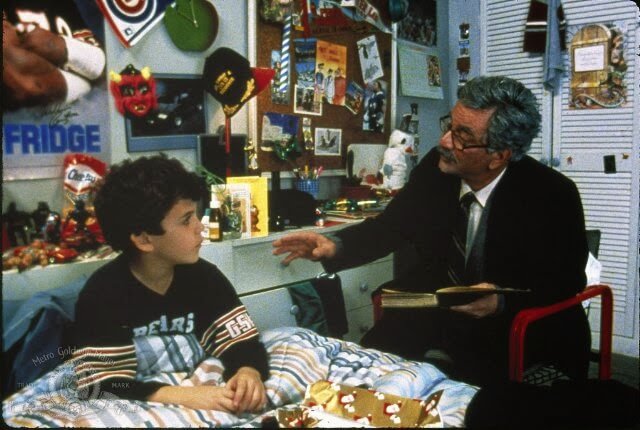 The rest was great. My son loved the little boy who interrupted the story, cause it was almost the exact reactions from him almost mirroring the boy played by Fred Savage. He loved the fighting, catch phrases, and twists in the plot. My girls loved the princess, and silly saying they actually understood.
The fun part was for me to watch it again, and pick up on little things, or sayings that may have gone over my head when I was younger. I actually watched it again the next night just my husband and I.
If your family isn't all kids under the age of 6-8ish than this is a fun Valentines movie recommendation from me. If you have all tiny tots, then I recommend making it a date night and saving it for a few years.