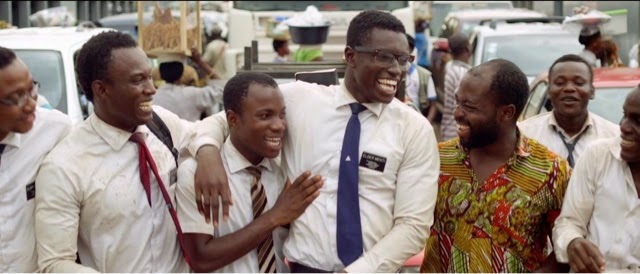 Freetown came out yesterday, and I'm hearing nothing but good things. Here's what I promised, another fact about Freetown.
Since I've started acting I've been a lot more aware of some of the behind the scenes and how some stuff works. One thing I wondered when watching the movie was how much of the cast and crew were from the U.S. and how many were from Africa?
To answer the question only 6 of the crew members were from the United States. Everyone else was hired in Africa. I know what you are thinking, wasn't the mission president white? Well yes, yes he was. He was one of the six that flew in and he was actually part of he crew. So it worked perfectly.