Here we go again. It has been a while since I have blogged and I have decided to start it up again. Only this time I am managing chaos from one place, not all over the country. Steven is working for my parents family finance business again and we are no longer moving where the wind blows. We have moved to what my dad calls the sticks. We are in Eagle Mountain which is about 30 miles towards the middle of nowhere, literally. The closest gas station is 10 minutes away, grocery store and other services closer to 15-20 minutes. Despite the long drives and stocking up on supplies it is beautiful out here. We see huge hawks, deer, coyotes, and lots of road kill. The neighborhood we landed in is AMAZING! So many kids, serving neighbors, and a close elementary school. We wouldn't take back our choice for an instant!
We also have a wonderful addition to our family. The sweetest baby girl joined us November 20th.She not only has added much joy to our family but lots of kisses, diapers, lack of sleep and using one arm for everything. I know how fast this newborn stage passes, so I have decided to limit cooking, cleaning, and laundry so I can soak up as much baby good times as I can!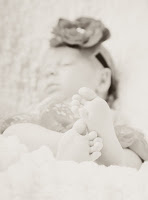 I am also officially a mini-van driver. I guess the most likely to drive a mini-van award I received growing up finally came to fruition. I have to admit it's not as bad as I thought it would be. I tried to get a SUV, but Steven fell in love with this gold Kia Sedona and we haven't regretted it since!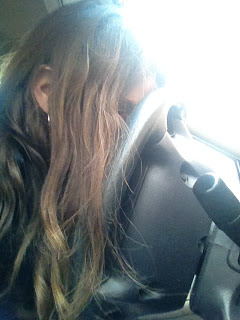 So the next several blog posts will most likely be a mixture of catch up and current affairs. Enjoy!