This time of year is my favorite. I love Halloween. Not the spooky, scary side of it. I love the decorations, dressing up, and candy part of Halloween. Most years we try to be matchy, matchy. This year isn't any different. We are doing a repeat of 2009, only our family has doubled. We are doing Wizard of Oz! Here are a few pictures from the past.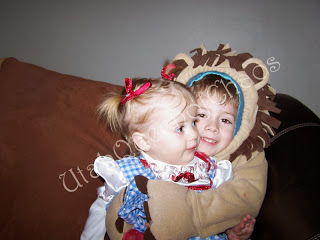 2010- Spiderman & Spidergirl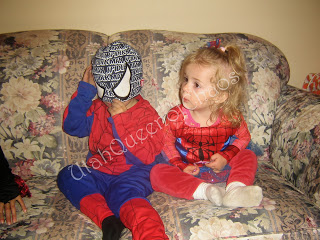 2011- Princess Peach, Luigi and Mario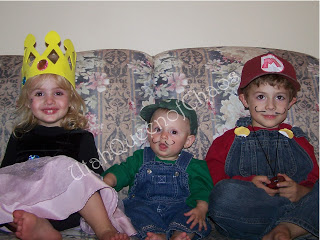 2012- Spiderbaby, Spiderman, & Spidergirl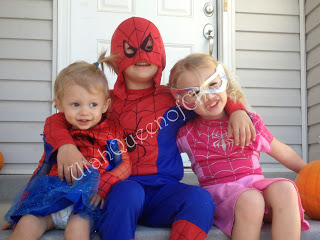 Pictures for 2013 are soon to come!
This week has been madness, so I am posting the winner to the gift card late.
Thanks for everyone that entered! The winner is...
Thanks for everyone that entered!