I decided to be brave and enter one of those Facebook contests. One that you try and see who can get the most votes. I was going to do a giveaway for each person that liked my photo then they would got entered into a drawing for a $25 Visa gift card, but I didn't think that was fair to the other contestants.
So I am doing a gift card giveaway for following me via GFC or liking
my facebook page
.
Just comment below that you follow my blog or you follow my Facebook page. I also have been having a writers blank lately. So tell me what kinds of things you like to read about on blogs.
If out of the goodness of your hearts you want to like
my facebook photo
on Hapari's contest, warm fuzzies will be sent your way.
Thanks everyone so much for supporting me and my blog! Enter by using the rafflecopter below.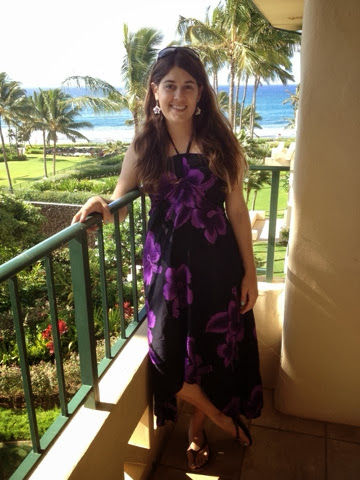 http://www.rafflecopter.com/rafl/display/2ed4ad11/
" rel="nofollow">a Rafflecopter giveaway