I was very lucky to do my first cara box. If your not familiar with the cara box you can learn more at
Kaitlyn's blog
, she is the creator of the cara box. You basically get the opportunity to get to know 2 different people. 1 person sends you a cara box, the other person you send your own cara box to.
I got to know the the sweetest person, Carrie. You can see what fun things I sent her with the "Going Green" theme
here
.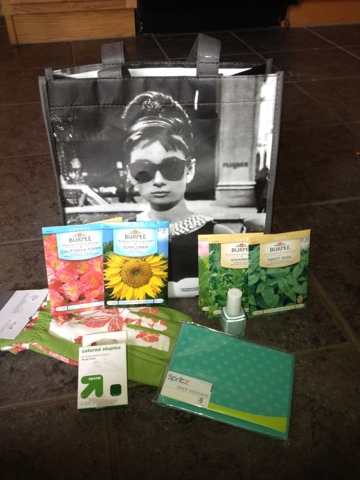 The fabulous Kristal from
Atutudes
sent me lots of green things in honor of Earth day. I got Green nail polish, green note cards (which I use a lot), staples and garden gloves. I am just getting my garden and starter plants going, so the seeds she sent couldn't have come at a better time! Here in Utah It's finally nice enough to start yard work too, so the gloves will be very loved. She practically read my mind, I desperately needed new ones.
Plus it all came in the cutest reusable Breakfast at Tiffany's bag! Which made me think of her super cute Breakfast at Tiffany's Tutu. Isn't that so cute? Kristal makes the cutest tutu's which you can see on her etsy page
here
. Thanks Kristal for my cara box, I love it!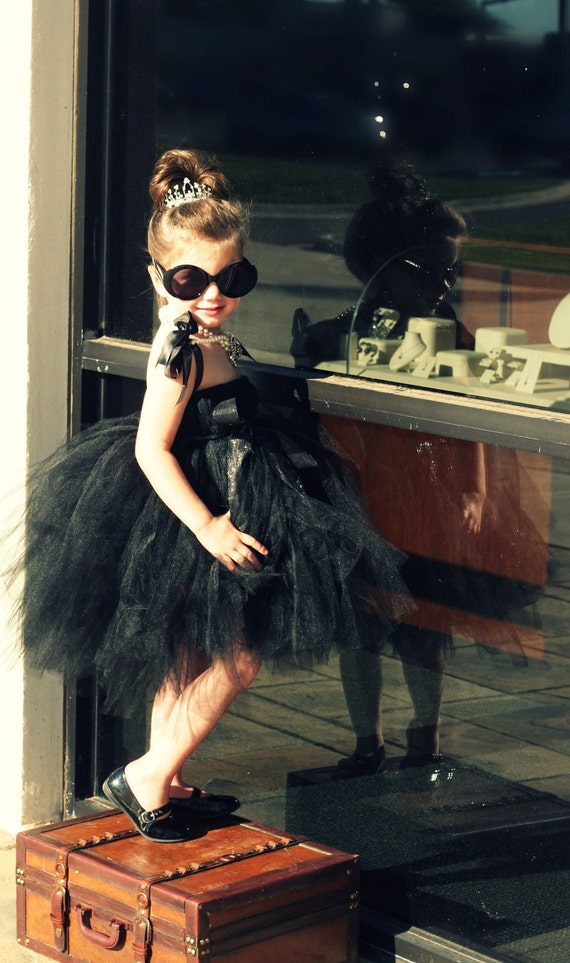 If you want to do a cara box check out
wiffesionals
for next month's theme.