Every year we give our kids a new ornament to represent a memory form the year. Sometimes its from a place we visited or can be from a fad they are into. For example this year my girls love Frozen. The problem is the demand and cost of frozen ornaments is ridiculous. I decided to make my own.
I started with buying this little wood rectangles from my local hobby store. They came with 4 to a pack. You can paint this if you want just make sure they dry all the way before moving on to the modge podge part of it.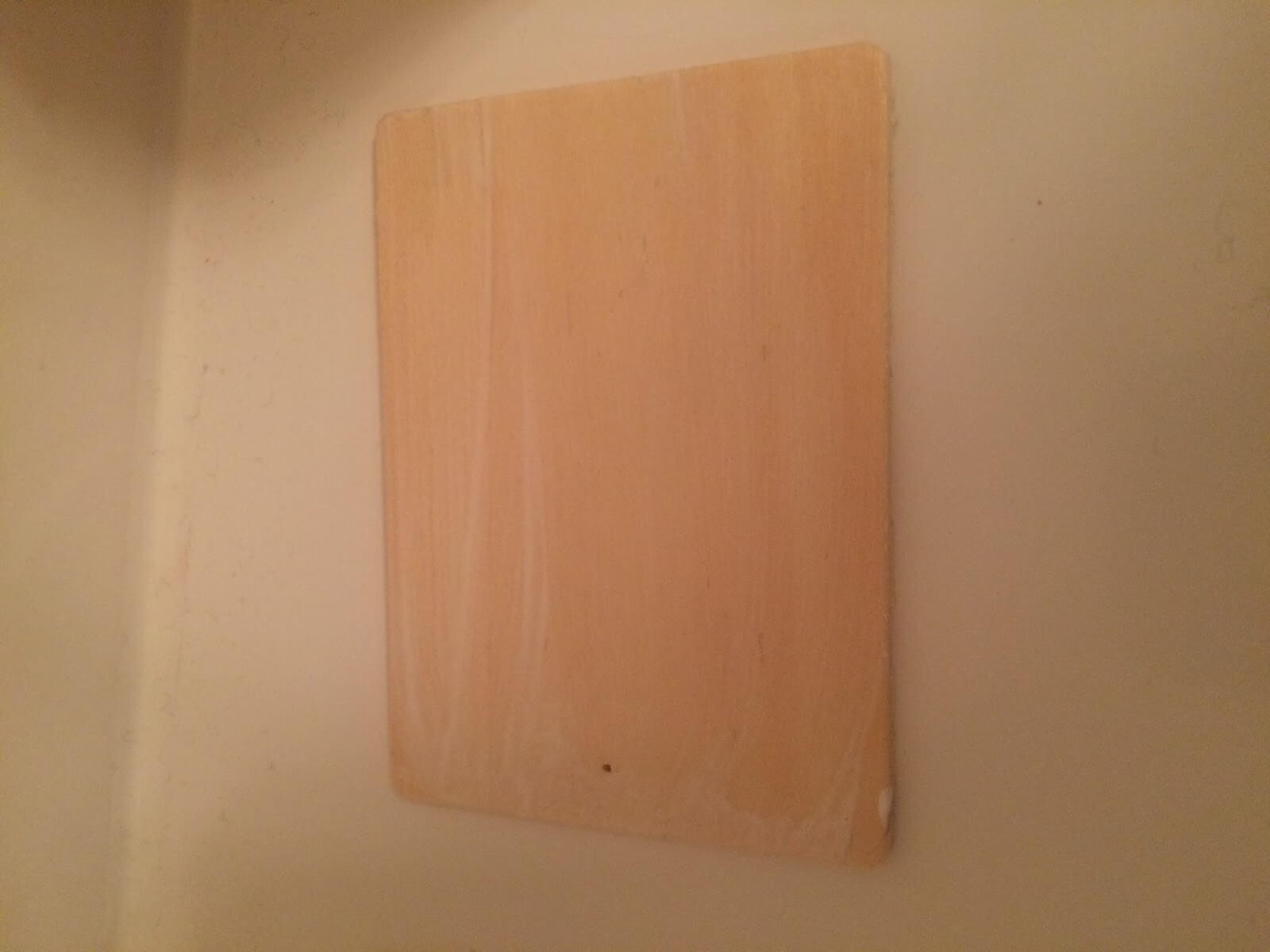 Then I printed out the pictures I waned on picture paper from my printer. Then I modge podged them on.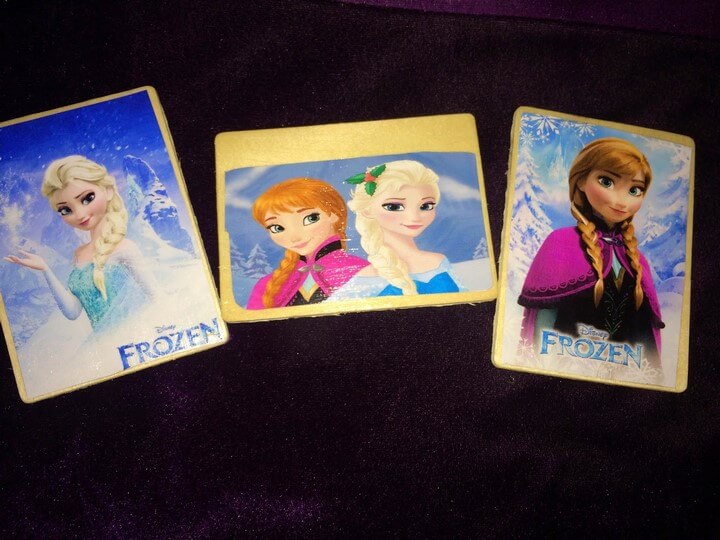 The wood was so soft I just used a screw driver to punch a whole in them and string them. My girls loved them! They were so excited to hand them on the tree. The other nice thing is that there was plenty of room to put their names, the date and a little story on the back.