To add to my crazy week I thought I would add my favorite snack. It's Skippy peanut Butter. It goes with so much stuff! I like it plain, with celery, raisins, on crackers, on toast, or sometimes with chocolate. I tend to be an ornery mom when I'm hungry. So Skippy makes me more of a yippee mom! When I fell full i can be more spontaneous and fun. Peanut butter has the protein I need to fill up and goof off. Here's some of my Skippy Yippee's moments from last week of just goofing off and enjoying life as a craze (not ornery) mom!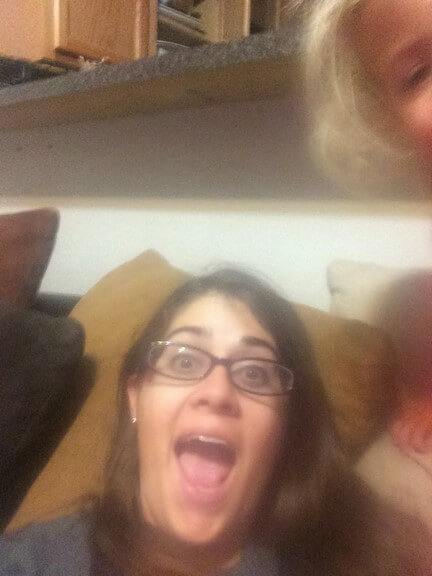 Baby Cell Phone Selfies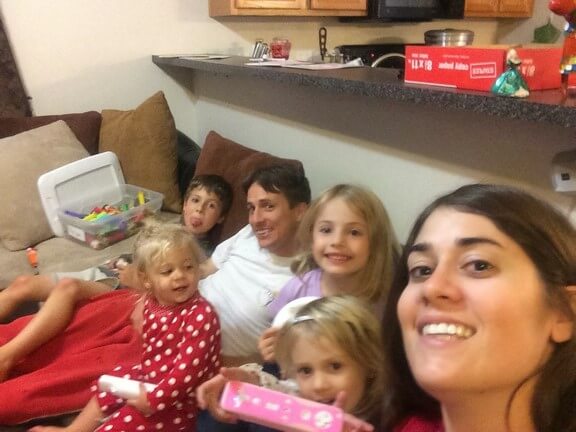 Mario Kart Tournament
So click
here
to have some fun with the #SkippyYippee Fun Button. It may just help brighten up your day and help you get through one more crazy day.
In

the spirit of full-disclosure, I've partnered with Hormel Foods as part of the Hormel Foods Extended Family Blogger Program. Throughout the year I'll be receiving product, coupons, giveaways and promotions. However, no payment was given or expected for posting about the program, and as always, all opinions given here are fully my own