With spring break around the corner I was wanting some new, fun and fresh ideas to keep the kids and family entertained. Luckily Mary Kremer is our gust writer today to give us some fun ways to keep our family busy. That's the key right? To not let them get too bored, otherwise it's usually Trouble (that's right, with a capital T ;)

Mary

Kremer

loves traveling, writing, and learning. In here spare time, she enjoys bugging her husband with everything that's on her mind just as he's about to sleep.
As a proud aunt, I've been trying lately to come up with unique and fun activities I can try with
my nieces and nephews. I see it as "parent training." Plus, I love being their favorite. This year,
I came up with a couple different options that I thought would be really fun to try out (and share
with all of you). Here are a few potential ideas for you to try out as the weather gets nicer.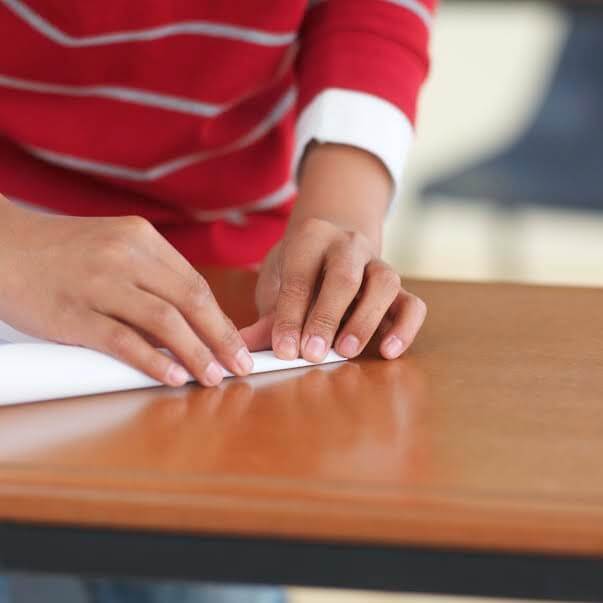 Paper Airplane Contest
This one was one of my favorites because, not only was it super easy to plan, but my nieces
and nephews really loved it. All you need is paper, and a few different models of airplanes to
try out. I googled some instructions for different paper airplanes so that I could try putting them
together with the older kids. When we had put them together, we went to a nearby park and had
a little contest. All you need here is some tape to mark the distance each plane goes. Or, you
can make several markers and see who can get past the furthest one.
I also thought it would be fun to make some giant airplanes from poster paper...Oh yeah. You
better believe they loved that one. If you want to get even more creative, you can let your little
ones color their airplanes before starting, so each one is personalized. You might also want to
break up your contests by age, if you have a large age range.
Foam Swords
This one was my husband's idea (I wasn't surprised), but it was actually quite a favorite of
the kids. Now, you can go all out when it comes to foam swords, and use PVC pipe to make
handles and everything, but all we ended up doing what giving everyone a foam noodle and a
cardboard cutout for a sword. The results were fantastic. If you want to step it up, take everyone
to a park and divide up into teams. Have everyone pick a fortress and then send them all to war.
Also, make sure they know not to go for face shots, or you might find out the hard way that kids
think their faces are indestructible.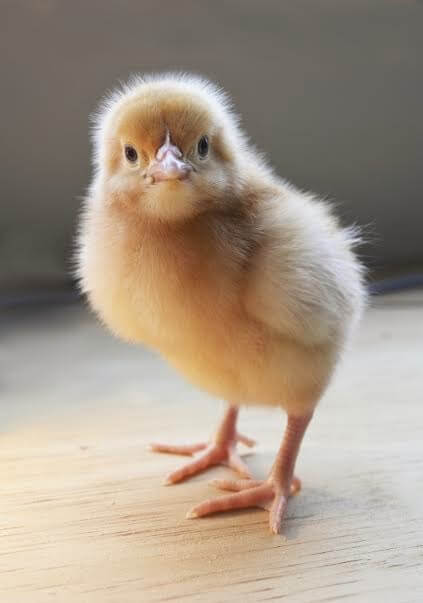 Hatch some Chickens
I'll admit, this one cost a lot more than the other activities, but it was SO FUN! And everyone
had a blast. What you'll need to do this project is an incubator and some eggs. You can buy
larger incubators, or you can do what we did and get a really small one that works for 2-3
chicken eggs. We found one of those on Ebay for $30, and we bought the chicken eggs for
about $4 each.
This activity was also a bit longer than our other ones (say, oh, three weeks, instead of an
afternoon), but I can't tell you how much fun it was. Our nieces and nephews called us at least
every day for an update, and we even decided to send out photo updates by phone and email
to their parents every day. Taking care of the eggs was pretty basic. I called a local incubating
company for tips (shout out to Incubator Warehouse for all their help), and was surprised out
how simple the whole process was. And, as adorable as it was watching those fluffy little chicks
come out, it was nothing to the faces of those adorable kids.
I think I'd like to try this activity in conjunction with Easter, as it seems like there are a
lot of great parallels to draw. Either way, it was a great activity to try at any time of the year, and
one we'll definitely repeat.

Thanks Mary for those fun idea's. I have actually wanted chickens my self. Hopefully soon we will finish our fence so I can get some.